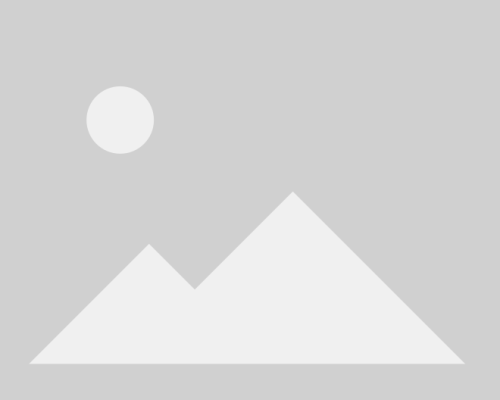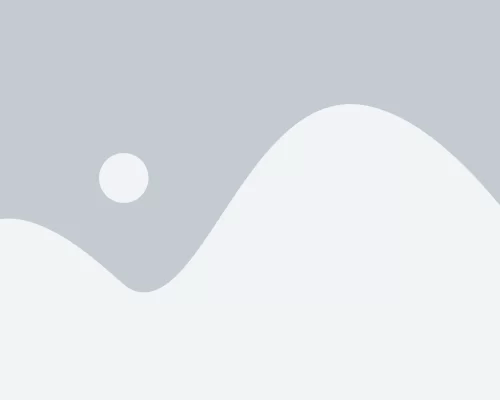 DAY 1: 5 hours aproximately
Trek from Hualcayan to Huiscash.- We leave from Huaraz city (3,100 m.o.l.s.) to Hualcayan (3,900 m.o.l.s.) traveling 3 hours aproximately, from Hualcayan will star our trek to Huiscash, in the way we are going to see Milhuacocha and Rajucocha Moutain.
DAY 2: 7 hours aproximately
Trek Huiscash to Osoruri .- After to have a strong brekfast, we will star to the pass Cullicocha (4,850 m.o.s.l)in the way we can see Santa Cruz y Milluacocha Mountain.
DAY 3: 7 hours aproximately
Trek desde Osoruri a Jancarurish (4.250). This day we are going to get the second pass "Cedros" (4,750 m.o.s.l), after that we are going to hike Cedros Valley and Alpamayo valley, in the way you can see arqueologic ruins and incas terraces then you can see Millhuacocha, Pilanco, Pumapampa Mountain. Our trek this day will be until to arrive to Jancarurish, from this point you have a nice view to enjoy the most beatiful mountain in the eart acording the scenic contest in Munich – Alemania in 1963 so this mountain is call "Alpamayo" (5,947 m.o.s.l).
DAY 4: 8 horas aproximately
Trek de Jancarurish (4,250 m.o.s.l.) a Huillca (4,000 m.o.s.l.). Avanzando a través de un sendero casi oculto, lleno de vegetación. Pasaremos el tercer paso de Cara Cara (4,830 m.s.o.l) descenderemos por la quebrada de Moyobamba, pasamos el cuarto paso de Tayapampa (4,500 m.o.s.l.), para luego descender por la quebrada Tayapampa hasta nuestro campamento en Huillca.
DAY 5: 6 horas aproximately
Trek de Huillca (4,000) – Jancapampa. (3.400 m.o.s.l.) Caminata por la quebrada Yanta Queñua. Se pasa el quinto paso de Yanajanca (4,600 m.o.s.l.). Se observa los nevados Pucahircas. hasta llegar al campamento Jancapampa
DAY 6 : 7 horas aproximately
Trek de Jancapampa. (3.400) – Carhuacasha (3.950). Descendemos por la quebrada Pingospampa. Se pasa el sexto paso de Tupa Tupa (4,400 m.o.s.l.)
DAY 7 : 7 horas aproximately
Trek de Carhuacasha (3,950 m.o.s.l.) a Tuctubamba (4,300 m.o.s.l) Observaremos la laguna de Huecracocha, Glaciar de Taulliraju. Se pasa el séptimo paso del alto de Pucaraju (4,650 m.o.s.l.). Vista panorámica de los nevados de la Cordillera Blanca como el Taulliraju, Chacraraju Pirámide de Garcilazo Paria etc. para descender hacia Tuctubamba campamento (4.300)
DAY 8 : 5 horas aproximately
Trek de Tuctubamba (4,300 m.o.s.l.) a Taullipampa (4,250 m.o.s.l.) Este dia se ascendera hacia el paso de Punta Unión (4.750) desde aquí se vera los Nevados de Taulliraju, Pucajirca, Rinrijirca, Quitaraju, Santa Cruz, Artezonraju, Paria, Pucaraju, y también se vera las quebradas de Santa Cruz y Morocoha después de 02 horas de descenso llegaremos a nuestro campamento Taullipampa a 4.250 m.s.n.m.
DAY 9 : 6 horas aproximately
Trek de Taullipampa (4,250 m.o.s.l.) a Llamacorral (3,760 m.o.s.l.). El noveno día saldremos con destino a ver el Alpamayo por su cara este. Y luego descenderemos hacia la quebrada de Santa Cruz, este día también pasaremos por las lagunas de Jatuncocha (3.900) e Ichiccocha (3.850) para finalmente llegar al campo base de Llamacorral.
DAY 10 : 4 horas aproximately
Trek de Llamacorral (3.760) – Cashapampa (2.900). Este día descenderemos por la estrecha quebrada de Santa Cruz. Para llegar a Cashapampa después de 04 horas, desde aquí nos trasladaremos a la Ciudad de Huaraz. Fin de los servicios.
Transportation by vehicle to and from the roadhead
two-man tents including sleeping pads
pack animals
kitchen crew and commissary gear with all meals included as well as a bilingual guide on the trek
Who will handle the first aid kit
Alcoholic beverages
Extra
Tips
Taxes
Laundry service
Additional tours
Insurance
personal gear
Sleeping bags
Hiking boots and other personal gear.