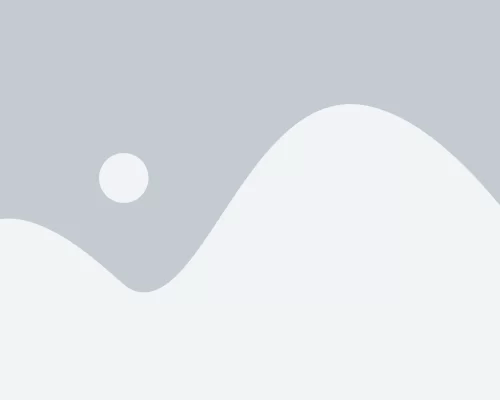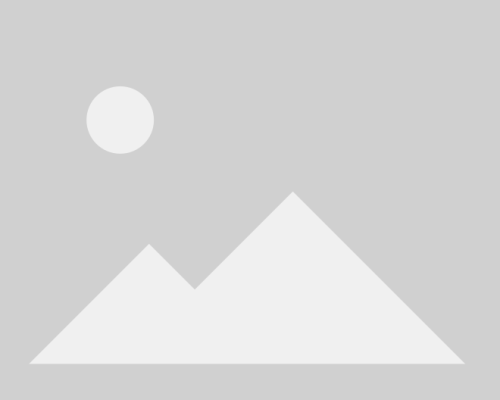 Time : 9 hours aproximately
Time to leave : 6.00 a.m.
We leave from Huaraz to Pastoruri Glaciar by private transport, in the way we pass us for Recuay City, Ticapampa Town, then we arrrive to Huascaran National Park is the check point, after to pay the fee entrance the firts stop will be in Puyas Raymondy this one is the bigest flora in the Peruvian Andes
Finally after 3 hours by bus, we arrive at base camp at 4,800 m.a.s.l. from this point, we need to walk 50 minutes to Pastori glaciar at 5,100 m.a.s.l.
The ice wall to climb has 15 meters of altitud and 90ª of inclinacion, before to climb the guide show you the way to climb and also the tecnic to use the piolet, harnes, etc.
You have the chance to climb ultil get very tired, in addition while some body is climbing you can go yourself to the cima of Pastoruri at 5,250 m.o.s.l
After enjoy Pastoruri Glaciar, we come back to Huaraz, in the way if you like the bus can stop in catac, in this place there is a special restaurant , so you can order "levanta muerto" (this mean if you are died after eat this soup you recover your life" is a delicios chiken soup.
Transportation by vehicle to and from the roadhead
a bilingual guide
who will handle the first aid kit
Granpones
Harnes
Halmet
Piolet
Boots coflex
Rope
Fee Entrance Huascaran National Park
Alcoholic beverages
extras
tips
additional tours
insurance
hiking boots and other personal gear.